Tourism Group International strives to be a local friend to explorers from all over the world. By guiding the way, giving advice and offering a helping hand in putting together the ultimate city trip. With everlasting memories to take home as a souvenir.
How it all started
The origins of Tourism Group International reads like a children's book. For ages, the city of Amsterdam has been known for its entrepreneurial spirit and hard work. This mentality fits Erik de Visser, founder of TGI, like a glove.
Erik started working in tourism at the of 13 in the centre of Amsterdam. Taking pictures of tourists on his parents' canal cruise and selling tickets at the dock. In 1983 he established Tours & Tickets. With his can-do mentality, the business grew from a small local start-up to a leader in Urban Tourism in the Netherlands. In 2012 Erik joined forces with entrepreneur Henk Philip. Together they build a strong organisation that includes ticketing, cruises, attractions, museums, excursions and hospitality activities.
Today, Tourism Group International consists of over fifteen brands across the European continent. Some have histories going back to the 1950s, others are 21st century marvels. But all have the same goal: to be a local friend to explorers from around the world or around the corner.
Tours & Tickets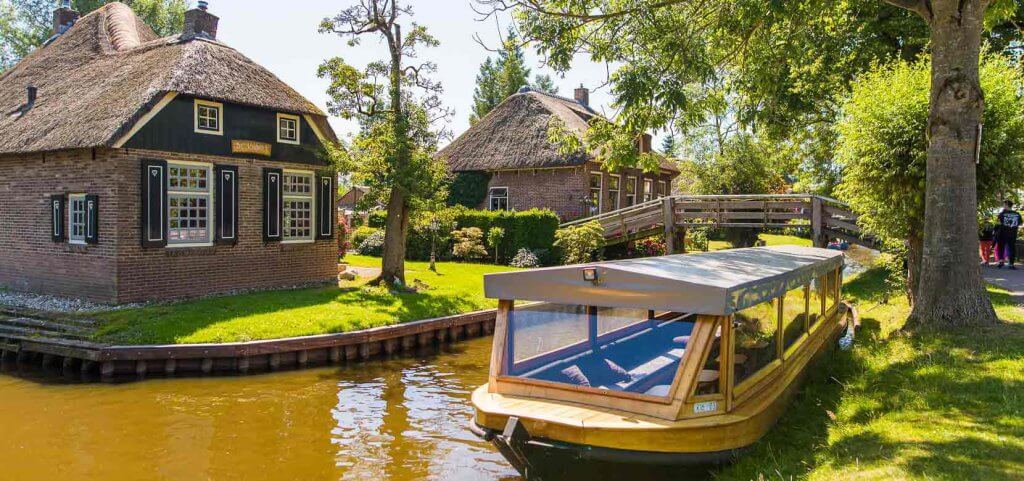 Visitors to the Netherlands can buy tickets at Tours & Tickets, online or in the shops, for a wide range of attractions and activities. These attractions and activities are not limited to the city of Amsterdam or even to the Netherlands, as there are excursions across the country to places such as Giethoorn and Rotterdam as well as across the southern border to Brussels and Bruges.
LOVERS Canal Cruises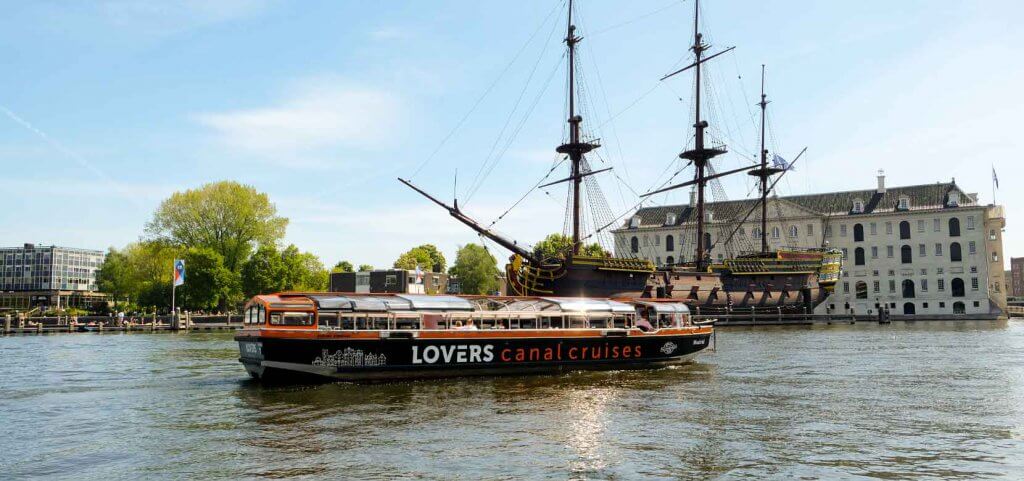 Since its establishment in the 1950s, LOVERS Canal Cruises has been synonymous with expertise and professionalism. It is the local expert, with precise scheduling and modern, impeccably maintained boats. Today Lovers Canal Cruises Amsterdam is proud to offer cruises that pair variety and customization with expert knowledge.
Amsterdam Icebar
An Icebar is the coolest place in town, literally. The Amsterdam Icebar features the adventures of Willem Barentz and his crew at Nova Zembla. The icebar is kept at a constant temperature of -10°C and everything there is made entirely out of ice, including the glasses.
Body Worlds Amsterdam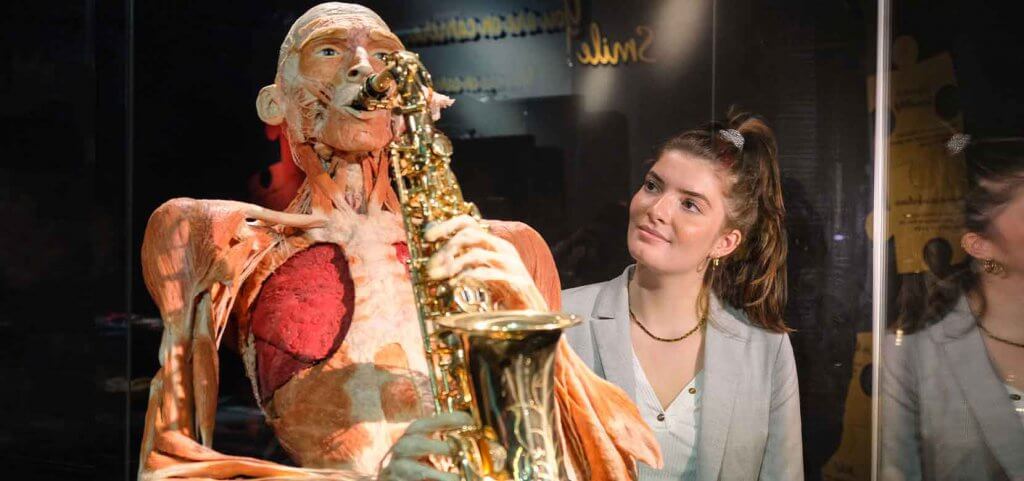 At Body Worlds Amsterdam: the Happiness Project visitors are taken on a journey through the human body. With the help of over 200 plastinated bodies and body parts, Body Worlds explores what defines happiness and how every day choices impact our happiness and health.
Red Light Secrets
While the sex industry is very open and visible in the Red Light District, it is also shrouded in mystery and secrets. Red Light Secrets is the world's first museum of prostitution, here visitors find answers to questions they barely dare to ask. Such as, who chooses to do this work and why, how much money do they make and what types of people visit a window prostitute?
Ripley's Believe It or Not!
Here visitors can marvel at hundreds of rare and unusual artifacts and get hands-on with unbelievable interactives. Ripley's Believe It or Not! features curiosities that have been collected over the past 101 years, such as genuine shrunken heads, extraordinary people and animal oddities.
City Sightseeing Amsterdam
Along with these attractions, TGI offers Hop-on Hop-off busses and boats through City Sightseeing Amsterdam. With a Hop-on Hop-off ticket, guests can travel through the city and see the sights at their own leisure, using either or both busses and boats for a set number of days depending on their chosen ticket.
And so much more both nationally and internationally
Through strategic partnerships TGI also offers the services of other Dutch businesses such as Kinboat, City Sightseeing Rotterdam, Cheese Factory Volendam and Woltjes Backerij. And then there is the international part of the company. With the Berlin Icebar, City Sightseeing Berlin and Red Sightseeing which offers Hop-on Hop-off buses and boats in six different European cities.