The most beautiful spring garden in the world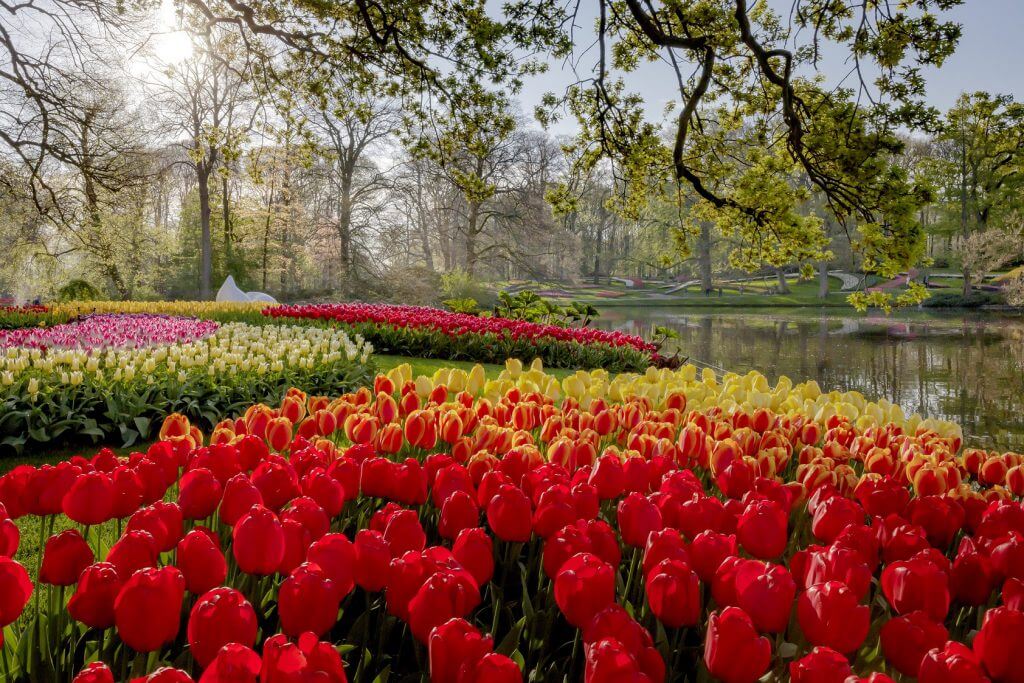 Keukenhof is the perfect place to enjoy millions of flowering tulips, daffodils, hyacinths and other bulb flowers. A visit to the park is the most fun and flowery day out, and provides a wonderful backdrop for photographs. The most beautiful spring park in the world will offer you a unique sensation of scents and colours, 20 spectacular flower shows, surprising inspirational gardens and many more events.
Theme: A World of Colours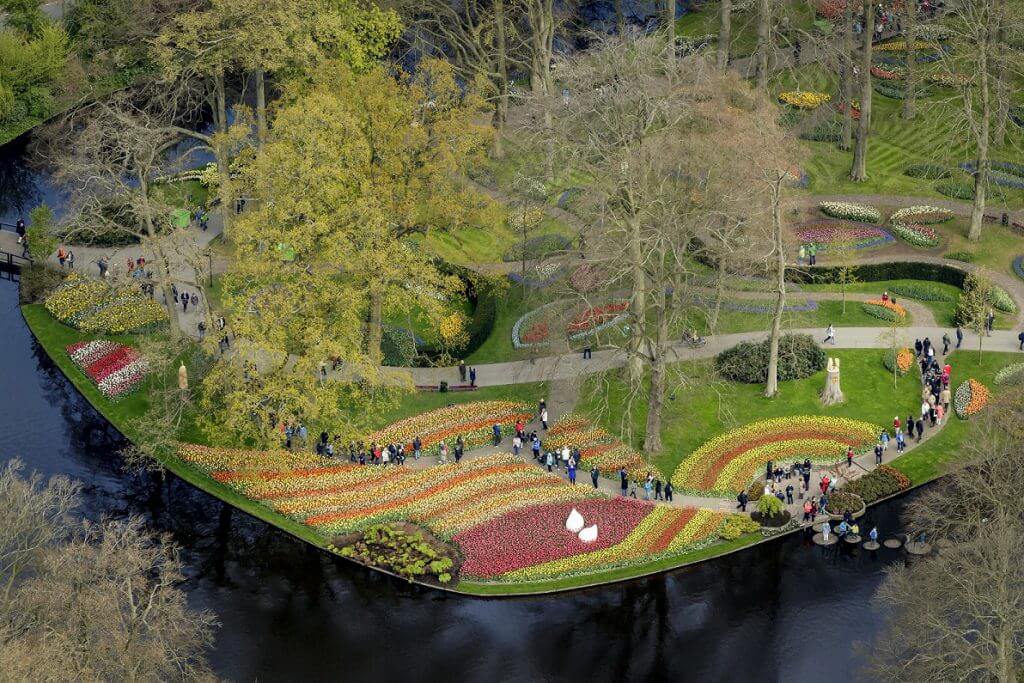 People from all countries and cultures meet in Keukenhof to enjoy the splendour of Dutch flowers. Everyone loves flowers, spring, tulips and bright bulb fields. Flowers and colours connect people worldwide in celebrations and rituals, in every culture in its own way. Discover the power of colours in the most colourful spring garden in the world.
Open in 2020 from 21 March – 10 May
Daily from 08.00 – 19.30 hours (ticket office open until 18.00)
Keukenhof
Stationsweg 166a
2161 AM Lisse – Holland
www.keukenhof.nl